TRUST IS
WORTH MORE
THAN GOLD
AHLATCI METAL
REFINERY
One of the World's known refineries, Ahlatci Metal Refinery, was established in 2011 by Ahmet Ahlatci in one of Anatolia's oldest settlements, Corum.
Recovering valuable metals by refining them 99.99% through chemical, electrochemical and pyrometallurgical processes, Ahlat Metal Refinery is, with its high capacity modern facilities, advanced laboratories, latest technology equipment, innovative RD investments and its high regard for employment, Turkey's biggest gold refinery.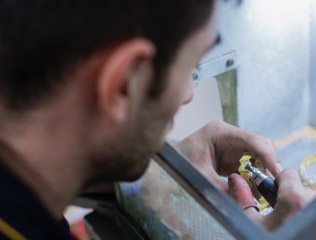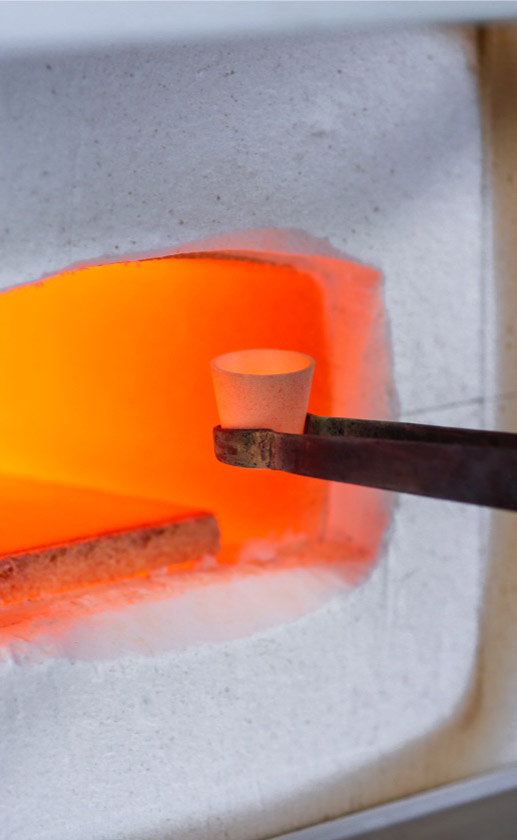 375
MILLION TL
NET SHARE CAPITAL
* According to 2019 data.
470
TONS
GOLD PROCESSING
CAPACITY*
626
TONS
SILVER PROCESSING
CAPACITY*
15.000
M2
ENCLOSED REFINERY AREA
* Yearly business capacity.
VISION & MISSION
VISION
As a brand blooming in the abundant soil of this land, to be widely acclaimed for our precious metal products, to be a solution partner in the international arena, to protect world resources for a brighter future with our sustainability philosophy, and to give a helping hand to the ones in need in every segment of society.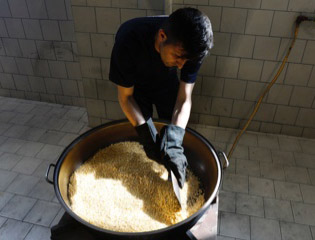 MISSION
To be a leading brand that strengthens the sector it renders service to, generous nature, our irreplaceable cultural treasures, our national economy, and values its employees while maintaining its high-quality services in an innovative approach that is in harmony with international standards.